︎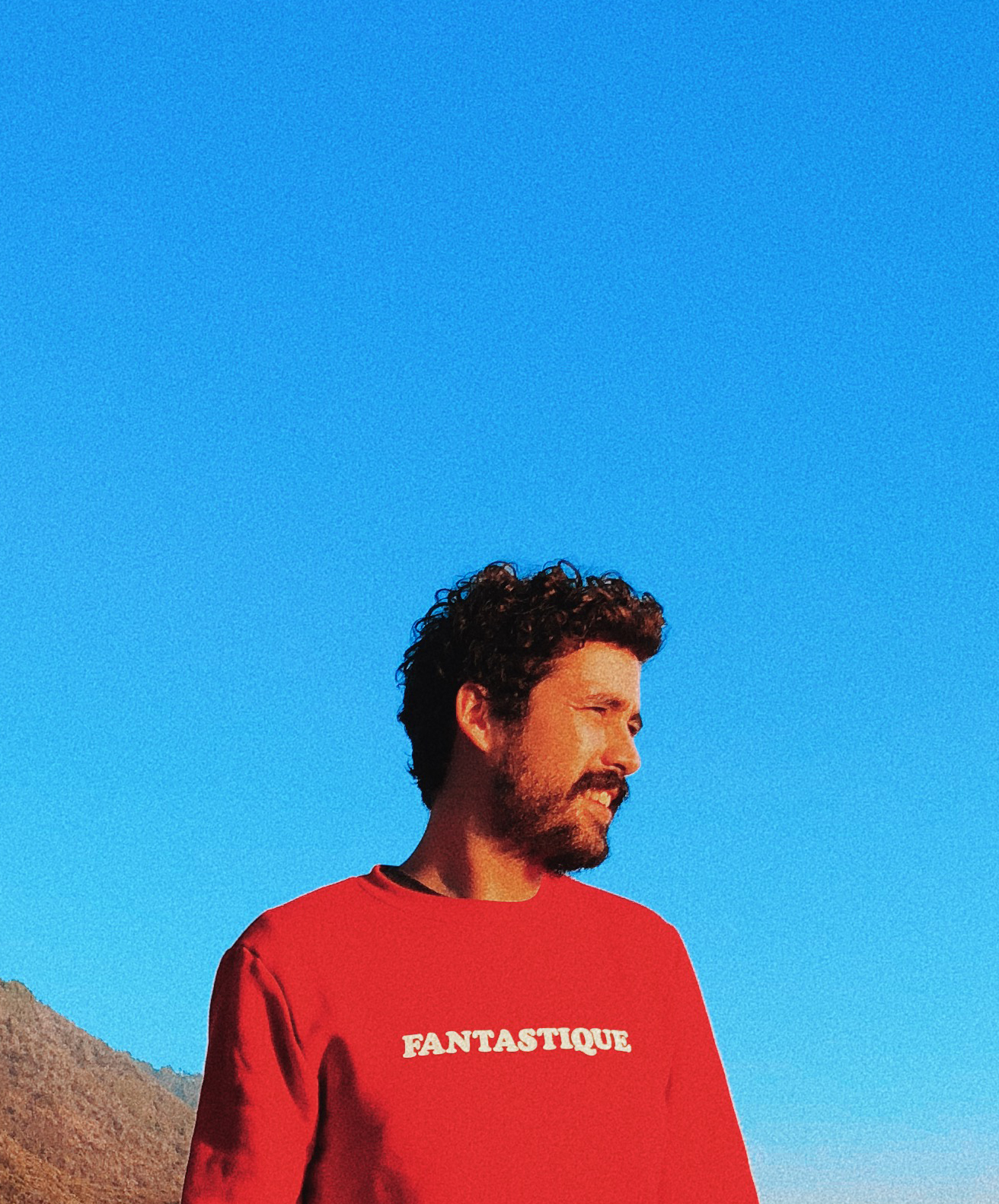 Available for collabs.
Thank you for visiting my website!

✿





In my over 8 years of experience with design and art direction, I've worked with clients such as Samsung, Fiat, Jeep, Ambev, Google, Nike, Under Armour, P&G, Unilever, Subway. I've won awards like One Show, D&AD, Webbys, El Ojo, Clio, CCSP... but for real?
I do not care.
All I want is to make cool stuff for people. I want to spread stickers and posters around, write about my feelings, wonder about weird stuff and share it with people. I want to think about work as something valuable for me and for people around me. I want to bring brands closer to people. Do real stuff for real people. Make them feel something rather than just buy what they might don't even need. I do not want to change the world. I do not think it's possible. But I always work to change and improve the only think I know I can: myself.
08.2011 – 02.2012
︎ Arenas ESPM

02.2012 – 04.2012
︎ NovaSB (SP)

04.2012 – 10.2012
︎ Leo Burnett (SP)

10.2012 – 12.2012
︎ Freelancer (SP)

12.2012 – 06.2013
︎ Borghi/Lowe (SP)

06.2013 – 03.2014
︎ Hyper Island (STO)

03.2014 – 09.2014
︎ River (STO)

09.2014 – 04.2017
︎ Isobar Brasil (SP)

04.2017 – 11.2019
︎ Freelancer @ ochoarafael
(worked with companies like CuboCC, R/GA, Africa, TV1 and also small studios and clients)

11.2019 - Now
︎ David (MAD)