07.


Gabi Ochoa
Pediatria & Puericultura
My sister is a pediatrician and I created a visual identity for her clinic. The biggest challenge was to make it trustable for the parents and sweet for the kids.

So I created a childish typography and illustrations that grabs the parent's attention and belongs to the children's universe.
2016

@ Freelance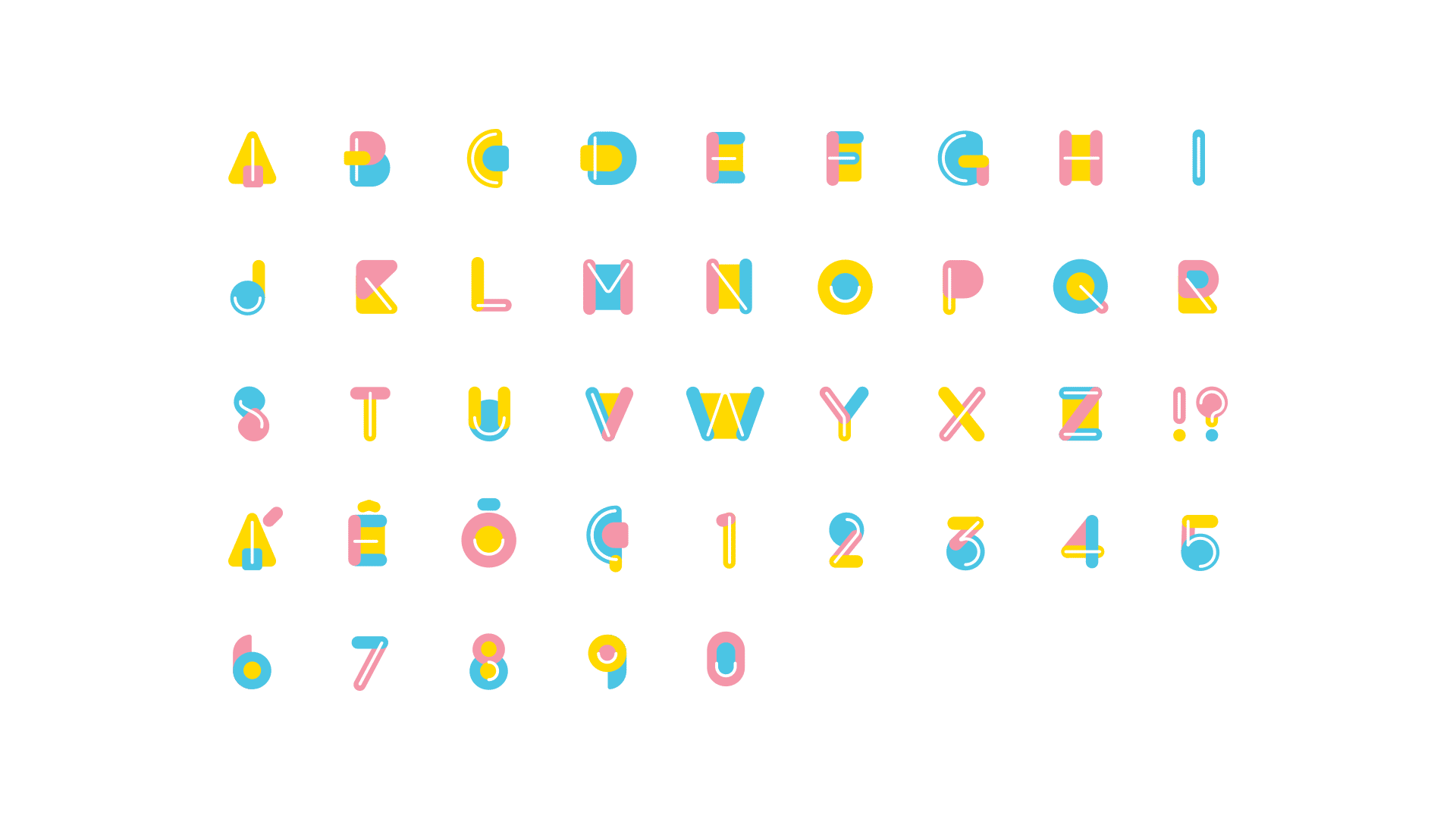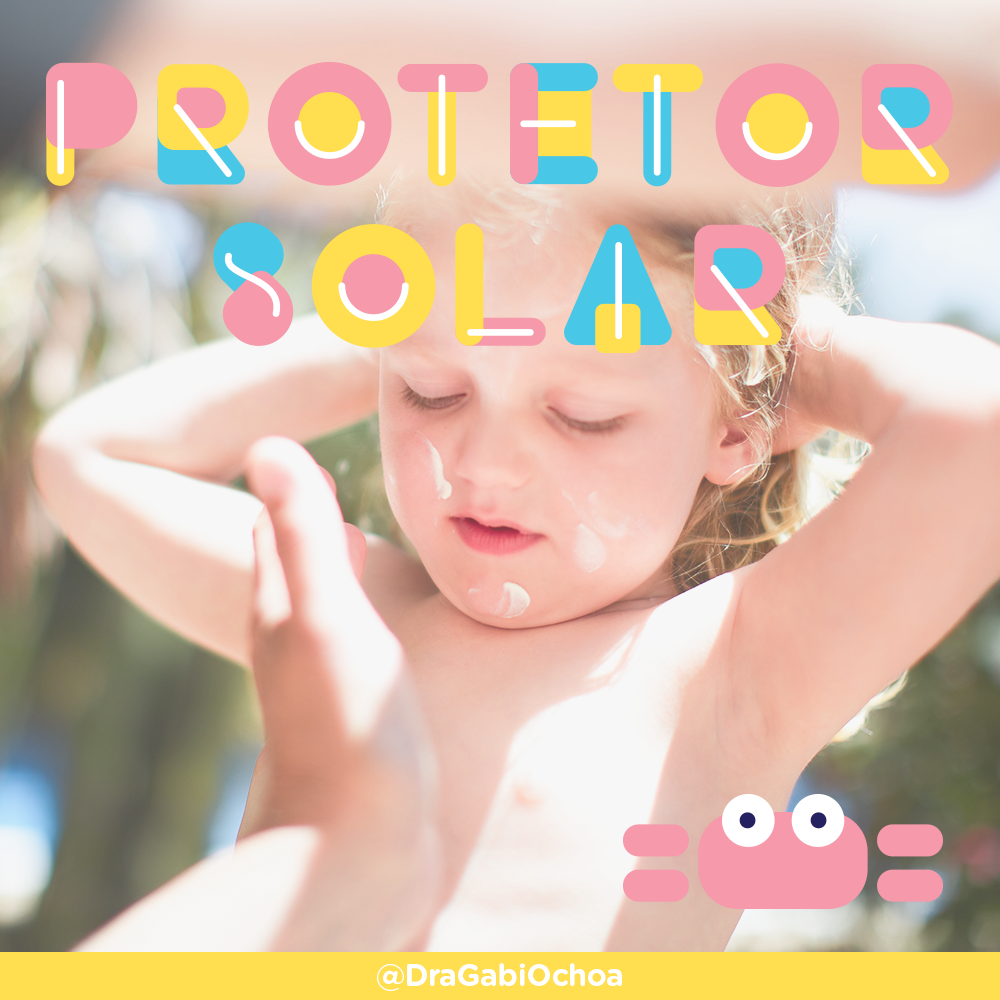 ︎













s